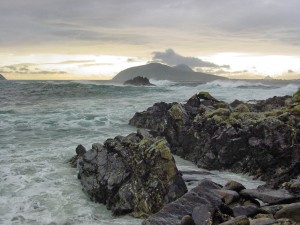 I am so pleased to announce I will be leading a writer's retreat in Galway, Ireland this summer. Both beginner and advanced writers are invited to attend, (though by beginner, this means a work must be in progress in a real way). Group workshops as well as one-on-one meetings will be scheduled to discuss pages and if interested, platform and marketing advice.
**** I will be reading and editing pages in advance so I may be able to properly tailor the coursework for the group. If everyone is advanced, I will create workshops to target more in-depth concepts.
WHEN: July 6-13
WHERE: Galway, Ireland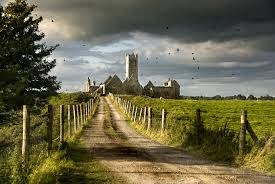 REGISTRATION LIMITATIONS:  Only 12 participants may enroll for each session, so get in early
PRICING & OTHER IMPORTANT DETAILS: go to the website HERE.  
That's not all! We will spend working hours most mornings and tour fairy hills, cliffs, ancient abbeys, dine in a castle, and participate in some raucous pub crawls.  So it's a 2-for-1 tour!
THERE'S STILL MORE
There are THREE OPTIONS of tours:
1.) Meet with me, Heather Webb, editor and published author in July
2.) Meet with mystery author Susan Spann who will workshop the intricacies of mystery writing as well as crafting a series in June
3.) Meet with bestselling historical author Stephanie Cowell in September
I am looking forward to making new writer friends to share the beauty of Ireland and flex our writing skills!
Contact me for questions or the tour leader HERE