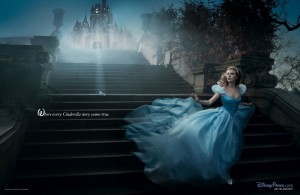 I'm blogging at The Debutante Ball today. But here's a preview:
My agent story is a fun one to tell, at least for me. I don't have five trunk novels. I didn't query hundreds of agents and field dozens of rejections. One might call my story the Cinderella story. Kind of. (Well, other than the three years and hundreds of hours of writing, revising, studying craft, going to conferences, and wiping breast milk off of my ink-filled pages.) Where was I? Oh, right. The Cinderella story.
It began with one completed manuscript, four full requests, and two measly rounds of revisions. I sent out BECOMING JOSEPHINE, sure that I would have agents vying to sign me. Within two weeks I had two rejections and two requested rewrites. Not bad, right? I was DEVASTATED. I was so new to the game, I didn't realize that was actually good odds—a quasi fifty percent return rate.
I don't know if I'm a perfectionist or hard-headed (probably both), but four people sending my manuscript back to me was enough for me to realize IT JUST WASN'T READY.
So I rewrote and rewrote for another six months and I picked up new crit partners. They hacked the holy hell out of that manuscript and then, I took a deep breath, and reentered the dangerous world of THE GREAT AGENT SEARCH.