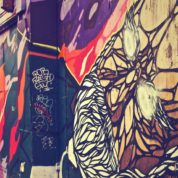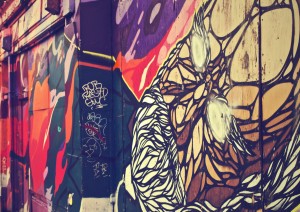 Hi, friends! I'm returning from a whirlwind book tour and just in time! I have a very exciting event coming up next month in California. Betsy Franco (writer, actor, director, & mother of very talented sons James, Dave, & Tom Franco) and I both published novels about a beloved female artist–Camille Claudel–who struggled against a male-dominated art world so intensely, she was committed to an asylum. Camille's toils inspired us to not only retell her story, but to find a way to give to our fellow female artists.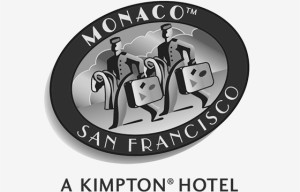 We are hosting a non-profit book and charity event at a Kimpton Hotel property– the lovely downtown Monaco Hotel– to benefit WomenArts (http://www.womenarts.org/), a charity which supports female artists of all kinds–visual artists, musicians, writers, actors,  producers, dancers, and designers. We invite you to attend! Not only will RODIN'S LOVER & NAKED (our novels) be featured to honor Camille Claudel, but other women artists will be as well from photographers to musicians, film directors to fashion designers. Here are a few details about the event:
When: April 17, 6:30-8:00 p.m.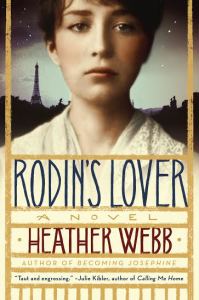 Where: Hotel Monaco, 501 Geary St, San Francisco, CA 94102.  (415) 292-0100
Cost: Free, donations encouraged (no donation is too small). Open to the public–men and women!
Other Goodies:  books for sale, free swag and information available on featured artists, cocktails and inspiration abundant
Featured Artists:
Alison Brie: TV & Film Actor
Colleen Clark: Jazz Musician
Eleanor Coppola: (represented in her sculpture) Artist, Writer, Filmaker

Karen Joy Fowler: Bestselling author
Maya Christina Gonzalez: author, fine artist, illustrator
Kirsten Bahrs Janssen: Sculptor and Teacher
Camilla Olson: Startup Founder Turned Fashion Designer
Stefanie Seifer: Actor, Creator of dirtyandthirty.com
Michelle Schuster Hudgins: Photographer
Lisa Shiveley: Founder, Executive Director of Menlowe Ballet
giovanni singleton: Poet, Founding Editor of African Diaspora Journal
Jennifer Webb: Actor, Producer, Founder of Noggin
IF YOU CANNOT ATTEND, PLEASE CONSIDER DONATING. 
We're aiming to raise $15,000. A small portion will cover the rental fee of the space and all other monies collected will be donated to WomenArts (http://www.womenarts.org/). Though we have set the total sum at $15,000, we would love to give more. We hope you will, too. If you would like to make a contribution, please follow the link below to our GoFundMe campaign here:
 http://www.gofundme.com/womeninartscharity
Thank you for your contribution from the bottom of our hearts!